Start off with something very high conscious (after you have warmed up a little or conditioned yourself to get into state fast).  I've had this tip years ago but it's still effective.
Considering the scale of consciousness and that with the concept of Self-Awakening including all (spiritual) media as well that would be even more spiritual than what I was used to years ago, I am trying right now 'Kyrie' (which was instantly ridiculously conscious to me on first experience) with a freezeframe nach (after) a Palmy video which I started with.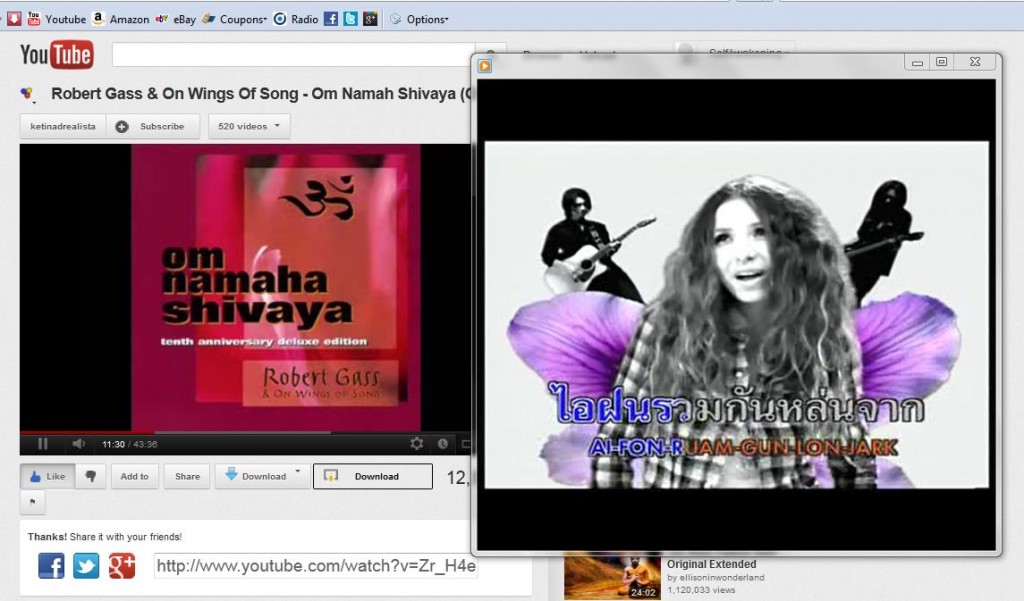 Something rated in the 700's has a very powerful energy field behind it to shift YOUR state/experience/consciousness when you start to resonate with it.  Mixing different high frequency things that seem to resonate can also amplify the effect, ie. attuning to both Eckhart and Palmy as mentioned previously (or was that just on the paid membership level?).
For those who are not yet doing all-nighters, the more you get into this the faster time will pass and you'll realize you could keep some things on infinite loop or freezeframe as your own consciousness expands.