Here you can download mpgamer's e3 mix/resource of SuperPimTime for your own Awakening sessions.  This is great for polarity attunement, grounding and awakening.
SuperPimSun .mp4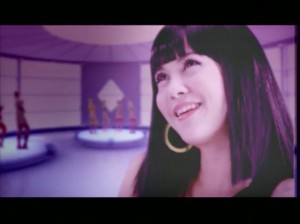 (right click & save as to download)
After glancing over it, this is e3 and Rion approved.
I've bought everything I could find of Pim's personally and also these 3 .mp3's on iTunes.  If you find value, please do the same.  .99 is a small price to pay for some powerful awakening.  Check out John Murphy's 'Sunshine' movie soundtrack which includes 'Adagio in D Minor'…the movie on it's own independently from all this is pretty good.