Will you take the challenge?!  (Meant esp. for single men)
btw Happy Thanksgiving if you're American.  Now;
How'd you like to see major improvements between now and New Year's?  Let's do it!
Here's a VERY simple assignment and holiday treat from me and SNSD to you to radically uplevel your confidence, attractiveness and connection with women.  And it may just be something you'll never forget as a big catalyst.
So here's the 'challenge'.
Just experience this video on loop 3x daily, EVERY day until New Year's:
https://www.youtube.com/watch?v=mXiioh552Bc
In 6.5 minutes per day you will be a very evolved man by New Years.  Women will want to be around you more and they won't be able to describe it.
Now; I could do an entire audio or video training on it but you'll want to reference these points and insights (possibly even daily):
* Give yourself freedom to open up…ideally in a private space
* When doing Natural Grounding to this video you want to get your energy engaged as much as possible.  Get your, heart, sexiness, soul and qi openly involved and let the law of resonance affect your experience to a higher vibration.
* Value alignment with life above everything
* Let any emotions come out b/c you're melting away years of misalignment, dis-connection and dysfunctional values.
* Submit to a higher experience…even if it feels 20x more powerful than Christmas morning in the past, receive the experience.
* Condition yourself into a higher experience with it each time so it continually raises your state to a higher and deeper level
* When the world around you hasn't, they are filling you with love and self-esteem, you don't need it outside of yourself.  They're only helping you to find it within yourself…then you can be this advancement for others b/c you are in a higher true experience..you can sustain more of this reality forward
* They are connecting you to divine alignment with life itself even when you don't see it in the women around you (and you soon will).
* You choose to be in alignment even when others aren't
* RECEIVE the love
* You can also bring in other healing and releasing methods (more advanced)
* You are the balance to this energy as why they are so free, they are free in relation to the divine masculine in relation to you..accept that about yourself and let it transform and empower you dissolving all the junk
* Getting emotional is GOOD because it's getting you emotionally in alignment with life and attraction itself; this is from empowerment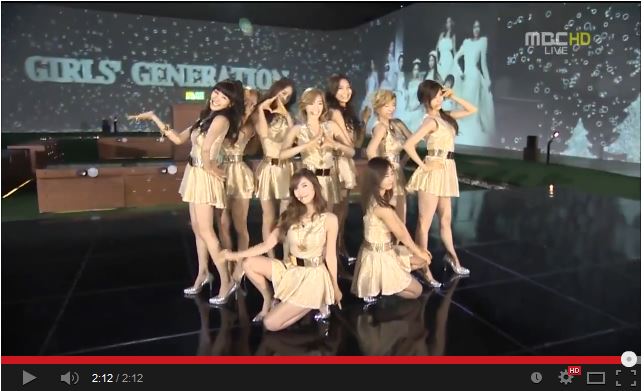 * Don't hate our women for not being like this, etc.; this is THEIR evolution and b/c it's not popular for now; only you can bring that higher experience to them
* You are a liberator of women into a higher experience; YOU become the change you want to see; DON'T wait for them..live at a higher level yourself w/o needing any kind of response
* Let this knowing of reality be stronger than the lower conscious reality around you; you must carry this higher experience with you to awaken others and not fall down to their lower experience and disconnection
Again, the more your conscious energy is engaged, the more in alignment with life and the creative (sexual) force of attraction itself
Keep attuning to a higher experience of 'reality'!  You are the one who can awaken women; that knowing must be greater than the reality outside of yourself (which is @ lower consciousness and disconnection)
So…are you up for the challenge?  Ideally set a time aside each day when you have privacy to do it..and then do it every day at that time.  If you miss a day, don't beat yourself up over it and just get back to it.  Don't let anyone else judge for this if they 'catch you' doing this…they aren't in a position to judge, nor are they qualified to have ANY clue what you're actually doing (transformation with media is still new).
If you're already doing regular NG sessions, then add this video to your mix.
For those that have blocks about 'videos' being spiritual or that we should go more into a subtractive state away from the clutter of life, keep in mind that;
You don't 'need' the video to feel happy or empowered, but it helps you to actually get to that level of experience again in a world that isn't as connected to love and life AND when you may not be @ that level yourself/normally.  Spirituality is about higher subjective experience not only in stillness but in the joy of love, life and the co-creative balance and power of sex.
Let these goddesses be your guide!  This transformational challenge will help you to be FAR more confident, empowered and connected with women wherever you go b/c you carry this connection and fulfillment within.
-Rion